To commemorate World Alzheimer's Day, CBR organized a public awareness meeting (online) on 21st September 2022.
During this highly interactive and well-received outreach event, the CBR team touched upon various aspects of Alzheimer's disease – types of dementia, early signs, therapies and treatment options, caregiving, and the importance of longitudinal studies. In the interest of wide reach, the presentations were made in English and Kannada. Each session was followed by Q&A to answer participants' queries and to receive their feedback.
CBR Donor Dr Kris Gopalakrishnan graced the occasion and delivered the inaugural address. He also kindly released the inaugural issue (Wave 1) of CBR Currents, a quarterly newsletter.
Prof G Rangarajan, Director IISc, offered warm felicitation.
* Disclaimer: This material is being shared merely for awareness and educational purposes and is meant for personal use only. No part of this presentation may be modified, reproduced, transmitted, distributed, publicly displayed, or utilized for any commercial purpose, in any form, and by any means. While every precaution has been taken to ensure that content is both current and accurate, the Centre for Brain Research assumes no responsibility or liability for any inadvertent errors or omissions in this presentation, or for the results obtained from the use of the content of this presentation. The information is provided on an "as is" basis without any guarantee of completeness, accuracy, or timeliness. It is not to be treated as a substitute for professional medical advice, diagnosis, or treatment.
All rights reserved – Centre for Brain Research
---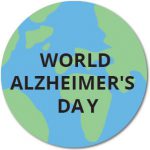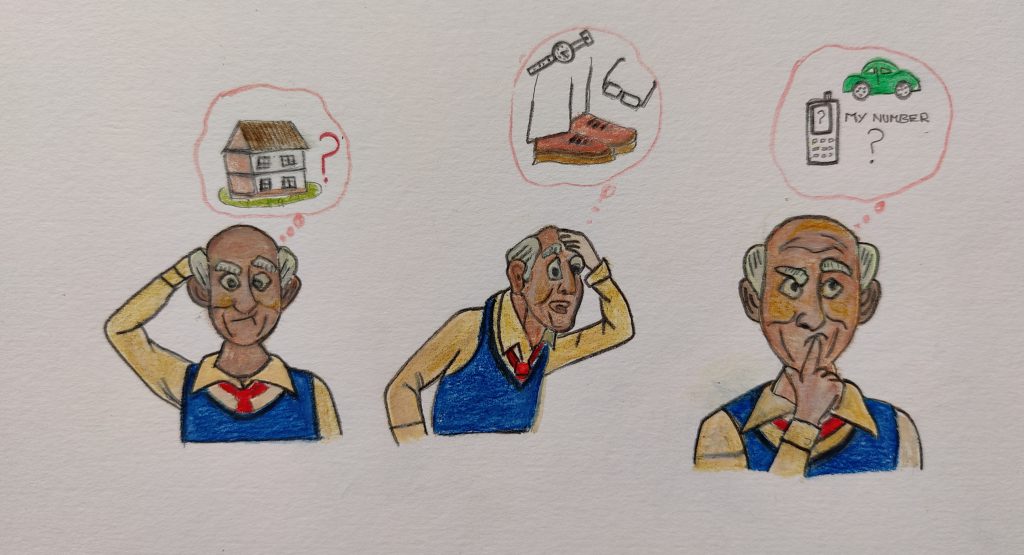 Last Updated on May 27, 2023